Professional Roof Maintenance Services for Dallas, TX, Homes
What do your roof, your car, and your body all have in common? It's the fact that getting regular check-ups can help you catch issues and solve them before they become serious problems. We may not be mechanics or doctors here at White Rock Roofing, but we do know our way around a roof. We'll be happy to put your home on a regular schedule for roof maintenance and give you peace of mind knowing your roof is in some of the best hands in the Dallas, Texas, area.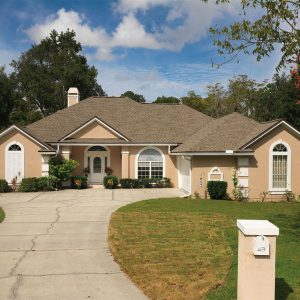 Roof Repair & Maintenance Services
White Rock Roofing is more than capable of repairing an ailing roof, but we'd prefer for you to not have to deal with any unpleasant surprises. Our comprehensive roof maintenance services will keep your roof in good shape and help find any potential areas of concern. Any problems caught early would be much less of a headache to fix than, say, a leak you noticed by seeing a water stain in your ceiling one morning. We will:
Perform roof inspections and take photos to create detailed reports of your roof's overall health
Clean your roof to prevent deterioration
Check the flashings for leaks
Our roof maintenance services are beneficial for homeowners and real estate agents alike. And between our roofers' punctuality, attention to detail, and craftsmanship, we guarantee your satisfaction.
Your Top Local Roofing Repair & Maintenance Company
To learn more about our roof maintenance service and schedule an inspection at your home, contact White Rock Roofing today. We proudly serve residents of Dallas, TX, and surrounding areas.